Euless Fall Protection | Safety Rails | Temporary Fence Installation
We supply OSHA regulation fall protection, safety rails, temporary fence and other safety related products and services for the home builder and home construction industries. Call us for a quote 303-834-3114.
Safety Rails originated in 1991 in Colorado. We are a leading provider of OSHA compliant Temporary Fall Protection, Safety Rails, Temporary Fence and Guardrail systems used for fall gaurd protection. We also provide Temporary Safety Fence, Deck Railing, Barricades and more.
If you are in the home construction or home building business, you deal with OSHA compliance. We can help you become compliant by installing temporary fall protection including safety rails, safety fence and other temporary fall protection solutions. With our over 20 years of experience and our width and breadth of products and services, we have everything you need to install and maintain temporary safety fence, temporary safety rails, temporary deck railing, barricades, window well covers and more. Please call us at 303-834-3114 to find out how we can help you with your temporary fall protection needs.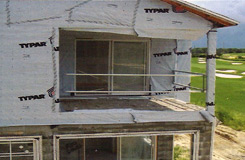 Temporary Fall Protection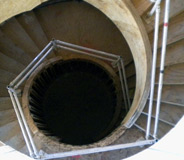 Safety Rails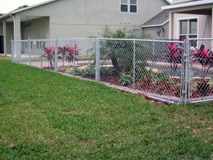 Temporary Fence